ABOUT ME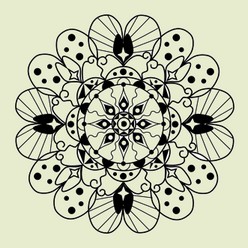 Hey all :)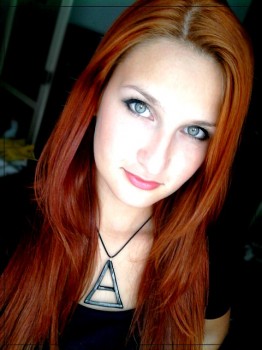 My name is Petra Miklošovičová, I'm 19 years old and I'm from Trnava (Slovakia).
I wanna tell you that I am an Echelon from the bottom of my heart... I love 30 Seconds to Mars, Jared and Shannon Leto, Tomo Milicevic, my tweenie, my JUMP buddy, my positive sister and all my brothers and sisters from Echelon Family.
I have beautiful and supporting family :) I love them like noone and I can't imagine what I would do
and
what I would be without them.
The best day in my entire life is
20th June 2011
. In this day I became an *SVK* admin on the Echelon page. I met an amazing people from all over the world and at that moment I knew that it's my family... like
real family
.
I wanna say something about my drawing...
I draw with pencils KOH-I-NOOR 2H-8B and charcoal. Mostly I draw portraits on A3 size paper.
I really love to draw people's faces. I love to make people happy and smile. I start with eyes everytime...
"

Eyes are

the window to the
soul"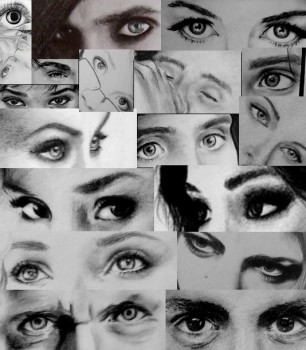 ---
30 Seconds to Mars, Transformers and drawing is my life
I hear 30 Seconds to Mars, Jared, Mithra, Triad, Glyphs ... I mention how great life I have... I forget all bad things what happend me and I just enjoy their music...
I hear Transformers, Bumblebee, Sam Witwicky, Major Lennox ... I realize how rapidly has this movie changed my life... I watched it about 50 times (Transformers 1) and I enjoy it everytime I watch it again...
I cry in the same parts even I saw it many times...
I hear drawing, portraits, charcoal, pencils ... I thank God for the gift he gave me. For me, drawing is something like escape from reality...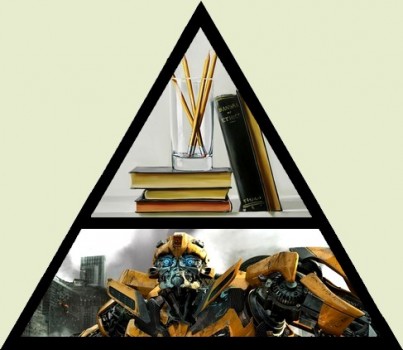 That's all about me. :)
---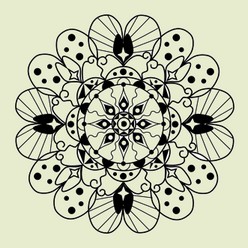 ---